Toyland Saturday
Sterling Farm & Fleet, Inc.
3913 East Lincolnway Sterling, IL 61081
Toyland Saturday is a magical time of the year when Blain's Farm & Fleet transforms into Santa's workshop. Stop by your local store to check out our wide selection of toys and games for the kids. We have everything from Barbie Dolls to Legos to Fisher-Price Playsets and much more. Keep in mind that Toyland Saturday is not just about toys. There are amazing deals for all ages in every department of our store with Saturday Only Doorbusters! Plus, our stores become an extension of the North Pole as plenty of Santa's little helpers are on hand to brighten up your shopping experience. Elf hats are worn by all our employees, elf themed arts and craft items are given away to children, and new to Toyland this year - Four animated elves, Otto, Pipper, Jingle, and Gingersnap will be welcoming our shoppers! Between the elves, toys, Doorbuster Deals, and Christmas spirit, Toyland is going to come alive like never before!
More events at this store...
View All Store Events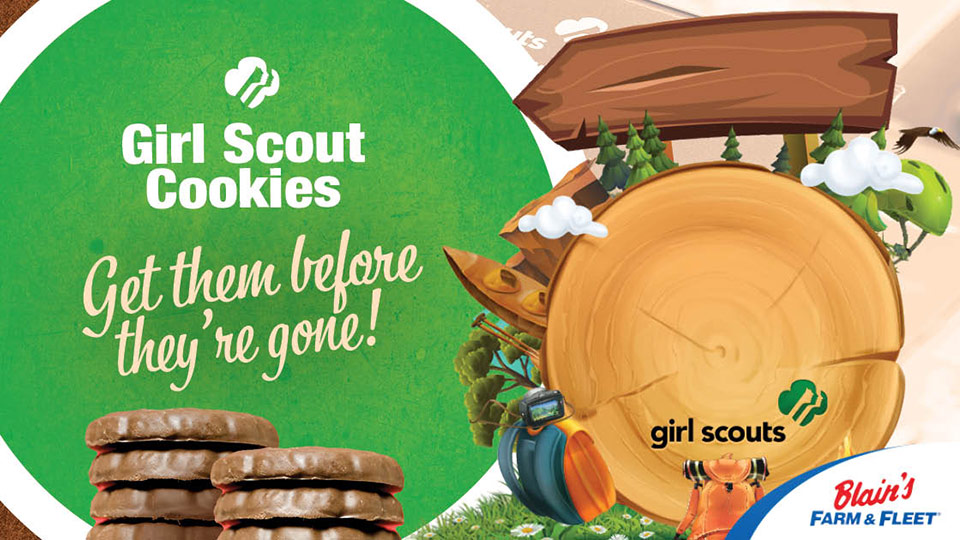 Blain's Farm & Fleet Sterling Teams up with Local Girl Scout Troops
Learn More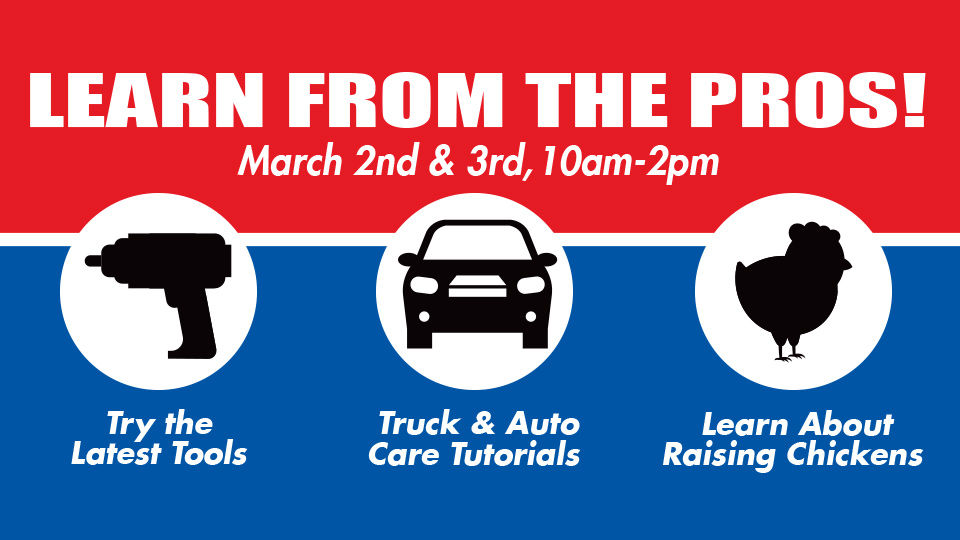 Learn From the Pros In-Store Demos
Learn More