Extended Live Bee Order Deadline!
Ottawa Farm & Fleet, Inc.
4140 Columbus St Ottawa, IL 61350
Customers can place live bee orders at any of our Blain's Farm & Fleet store locations from now until March 15th. Before you call or drive over to your local store to order, review what bees are available for purchase. We are selling a 3 lb package of live bees, an Italian Marked Queen Bee Only, and a Russian Marked Queen Bee Only. Check for bee pricing and availability online.
More events at this store...
View All Store Events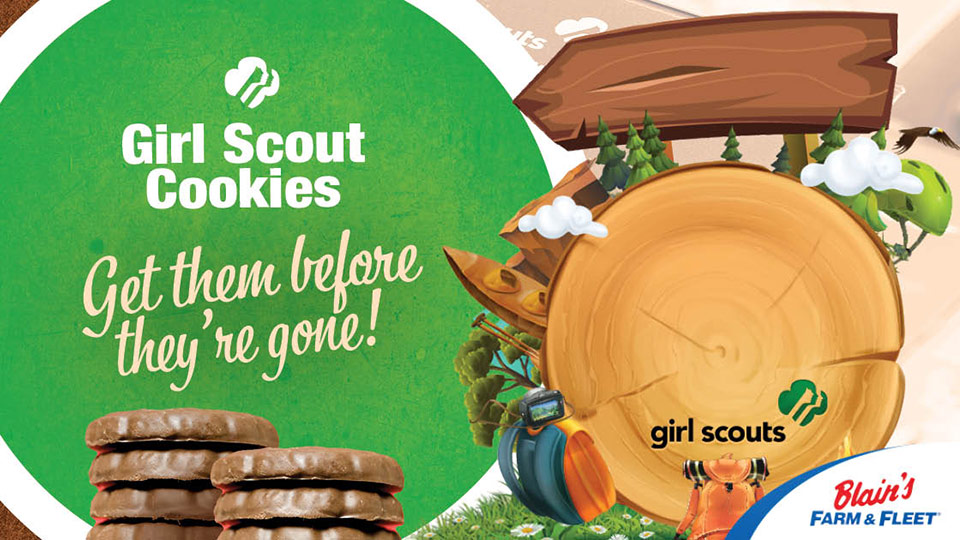 Blain's Farm & Fleet Ottawa Teams up with Local Girl Scout Troops
Learn More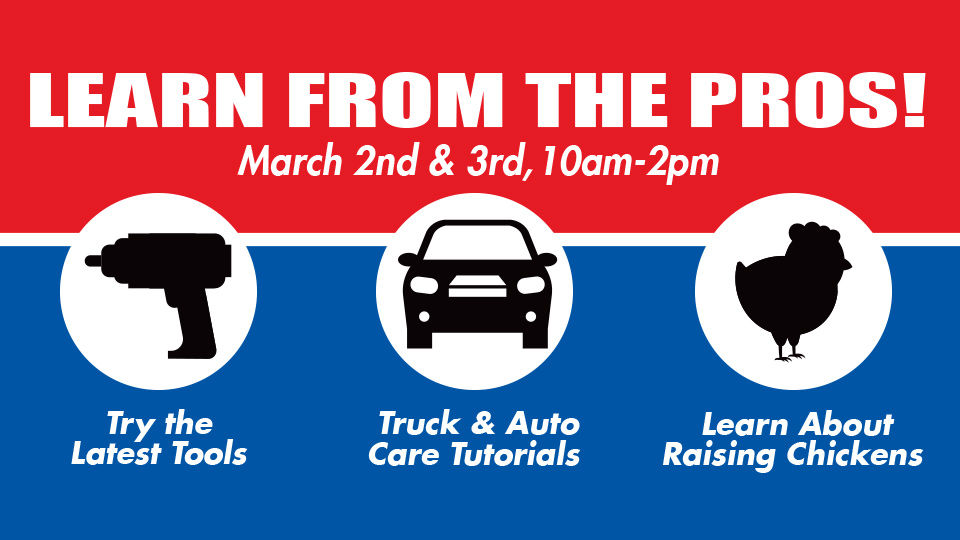 Learn From the Pros In-Store Demos
Learn More