Columbia Sportswear Company
Misses Anytime Outdoor Casual Skort
Blain #
922963
| Mfr #
1492691-221-S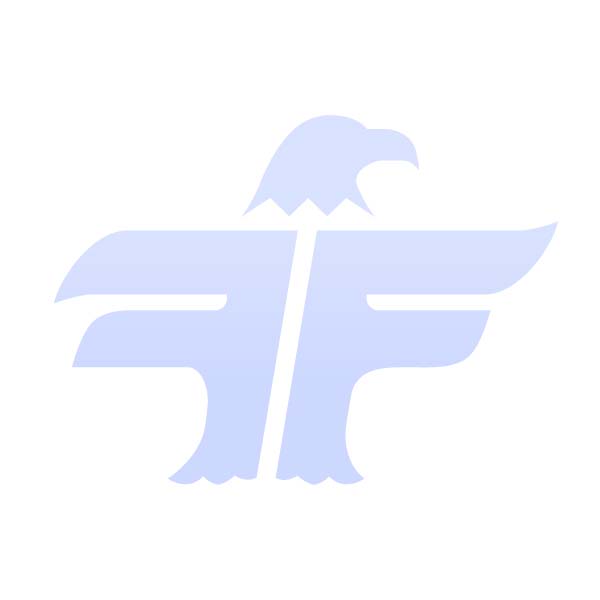 Columbia Sportswear Company
Misses Anytime Outdoor Casual Skort
About This Item
Description
A feminine warm-weather basic that will keep you comfortable and protected during outdoor excursions and everyday activities.
Features
Omni-Shade UPF 50 sun protection
Omni-Shield advanced repellency
2-way comfort stretch
Specifications
Size: 2,4,6,8,10,12,14,16
Color: BLACK
Fabric: 96% nylon/4% elastane Summiteer Lite
Length: 17"
Top Type: NA

Size: Small
Color: Tusk
Fabric: Polyester/Elastane
Length: 17"
Product Q & A
Response times may vary. For an immediate answer, contact your local store or call 800-210-2370.
Top Products From Columbia Sportswear Company