General Tire
195/60R15 T ALTIMAX RT43 BLK
Blain #
820807
| Mfr #
15494900000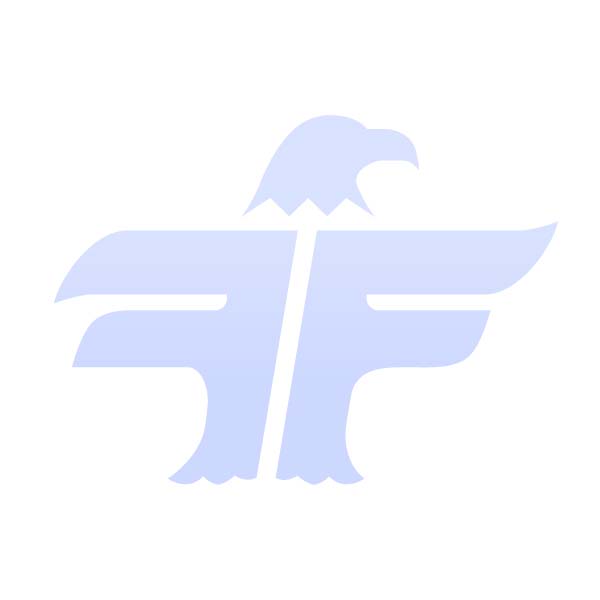 General Tire
195/60R15 T ALTIMAX RT43 BLK
About This Item
Specifications
| | |
| --- | --- |
| Load Index | 88 |
| Maximum Load Rating | 1,235 lbs |
| Maximum Rim Width | 7 |
| Measured Rim Width | 6 |
| Mileage Warranty | 75,000 miles |
| | |
| --- | --- |
| Revolutions Per Mile | 858 |
| Tire Sidewall Design | Blackwall |
| Tire Size | 195/60R15 |
| Tire Speed Rating | T |
| Tread Depth | 11/32 |
| | |
| --- | --- |
| Load Index | 88 |
| Maximum Load Rating | 1,235 lbs |
| Maximum Rim Width | 7 |
| Measured Rim Width | 6 |
| Mileage Warranty | 75,000 miles |
| Revolutions Per Mile | 858 |
| Tire Sidewall Design | Blackwall |
| Tire Size | 195/60R15 |
| Tire Speed Rating | T |
| Tread Depth | 11/32 |
Description
Rain or shine, you just want to get to your destination. Get a solid tire that was made to handle all conditions with the General AltiMAX RT43 Tire - P195/60R15 88T. With a set of these passenger touring tires you can have a comfortable ride with extended tread life for safe travels throughout the year. When you do need service, these car tires have indicators to help visually see when tires are misaligned or need a change. Tire maintenance has never been easier with the General AltiMAX RT43 Tire - P195/60R15 88T.
Features
Visual Alignment Indicators (VAI) extend the life of the tire by visually identifying vehicle misalignment
Peak anti-slip design technology (PASD) increases the number of biting edges for traction on slippery roads
Low surface abrasion technology (LSA) promotes even tread wear and extending tread life
Replacement tire monitor (RTM) alerts driver when a tire change is needed
Warranty
Manufacturer's 75,000 mile treadwear protection limited warranty
Product Q & A
Response times may vary. For an immediate answer, contact your local store or call 800-210-2370.