Cooper
Zeon RS3-G1 Black Sidewall Tire - 215/50R17XL
Blain #
1102905
| Mfr #
90000026295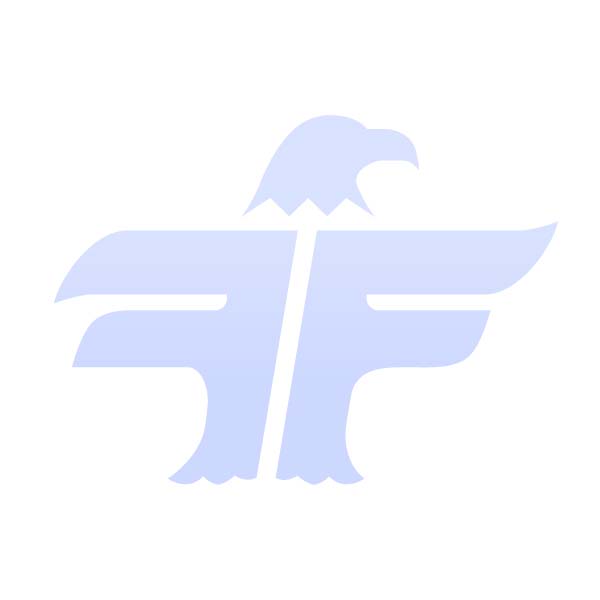 Cooper
Zeon RS3-G1 Black Sidewall Tire - 215/50R17XL
About This Item
Specifications
| | |
| --- | --- |
| Load Index | 95 |
| Maximum Load Rating | 1,521 lbs |
| Maximum Rim Width | 7.5 |
| Measured Rim Width | 7 |
| Mileage Warranty | 50,000 miles |
| | |
| --- | --- |
| Minimum Rim Width | 6 |
| Revolutions Per Mile | 813 |
| Tire Sidewall Design | Blackwall |
| Tire Size | 215/50R17/XL |
| Tire Speed Rating | W |
| Tread Depth | 10.5/32 |
| | |
| --- | --- |
| Load Index | 95 |
| Maximum Load Rating | 1,521 lbs |
| Maximum Rim Width | 7.5 |
| Measured Rim Width | 7 |
| Mileage Warranty | 50,000 miles |
| Minimum Rim Width | 6 |
| Revolutions Per Mile | 813 |
| Tire Sidewall Design | Blackwall |
| Tire Size | 215/50R17/XL |
| Tire Speed Rating | W |
| Tread Depth | 10.5/32 |
Description
Experience superior performance and control when you are on the road with the Cooper Zeon RS3-G1 Black Sidewall Tire - 215/50R17XL. The tire has Wear square indicator molded into the tire which identifies the need to rotate and replace the tire. It features a silica mixed asymmetrical tread rubber which offers dry and wet traction. Also, the 3-D Micro-Gauge sipe technology offers enhanced stability while the bead filter stiffens the side walls around the rim to offer better stability.
Features
3-D Micro-Gauge™ sipes technology used to improve the stability of tread elements providing enhanced handling in wet and dry.
Asymmetrical tread pattern to grip and provide stability during cornering maneuvers and reduced tire noise.
Coupled silica tread compound specially formulated to provide maximum dry and wet traction.
Wear Square™ visual indicator allows you to approximate the tread life remaining in your tires.
The unique design of the bead filer component allows for a quick response which provides a better feel for drivers on the road.
Free 45-Day Road Test
50,000 Mile Treadwear Protection (when same size on both axles)
25,000 Mile Treadwear Protection (rear of staggered fitments)
M+S Rated
Warranty
Manufacturer's 50,000 mile treadwear protection limited warranty
Product Q & A
Response times may vary. For an immediate answer, contact your local store or call 800-210-2370.