Cooper
Discoverer STT Pro Black Sidewall Tire - LT235/85R16
Blain #
1102880
| Mfr #
90000023637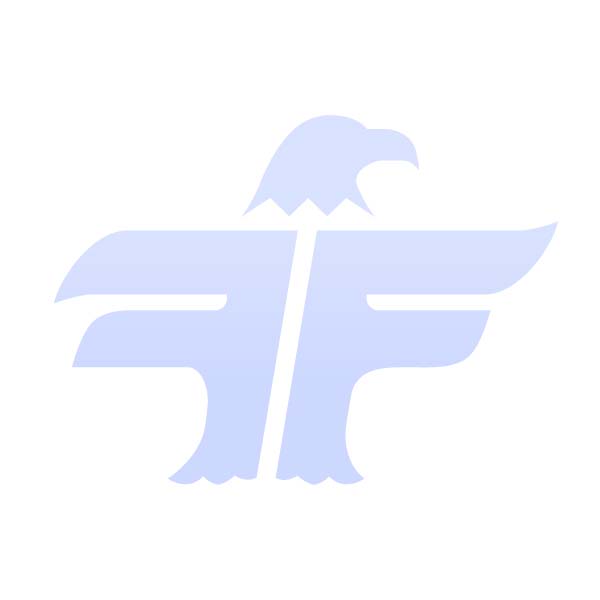 Cooper
Discoverer STT Pro Black Sidewall Tire - LT235/85R16
About This Item
Specifications
| | |
| --- | --- |
| Load Index | 120 |
| Maximum Load Rating | 3,042 lbs |
| Maximum Rim Width | 7.5 |
| Measured Rim Width | 6.5 |
| Minimum Rim Width | 6 |
| | |
| --- | --- |
| Revolutions Per Mile | 650 |
| Tire Sidewall Design | Blackwall |
| Tire Size | LT235/85R16/E |
| Tire Speed Rating | Q |
| Tread Depth | 18/32 |
| | |
| --- | --- |
| Load Index | 120 |
| Maximum Load Rating | 3,042 lbs |
| Maximum Rim Width | 7.5 |
| Measured Rim Width | 6.5 |
| Minimum Rim Width | 6 |
| Revolutions Per Mile | 650 |
| Tire Sidewall Design | Blackwall |
| Tire Size | LT235/85R16/E |
| Tire Speed Rating | Q |
| Tread Depth | 18/32 |
Description
Give your vehicle a functional update with the Cooper Discoverer STT Pro Black Sidewall Tire - LT235/85R16. It features 3-ply Armor-Tek 3 carcass construction which offers better protection when compared to 2-ply LT tire. Also, the 3-2 block alternating tread pattern along with the center siping on the massive tread blocks render excellent grip on snow and ice covered roads.
Features
'ARMOR-TEK3®' Carcass Protection provides 50% more protection against impact damage than standard 2-ply tires.
The inner tread ribs alternating 3-2 pattern provides a number of significant performance benefits like: reduced road noise, increased stability and handling, superior soft surface (trail) and mud traction.
The 'flex groove' provides a smoother ride by helping to dampen the impact generated by inconsistencies in pavement, potholes and gravel.
The Discoverer STT PRO features large, specially-designed cleats of rubber (side biters) on the shoulder area of the sidewall, to enhance traction and grip.
The asymmetrical scallops on alternating lugs direct mud into the mud scoops to allow the tire to pull through muddy terrains with ease.
M+S Rated
Product Q & A
Response times may vary. For an immediate answer, contact your local store or call 800-210-2370.