Kelly
Edge A/S Tire - 235/55R18
Blain #
1102682
| Mfr #
356681030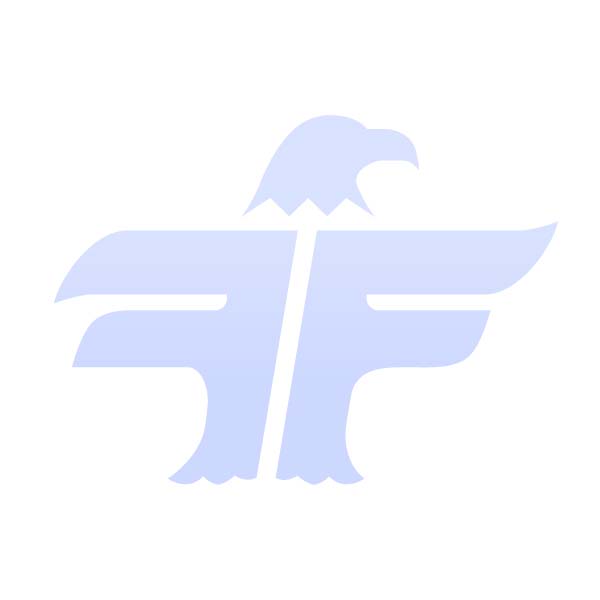 Kelly
Edge A/S Tire - 235/55R18
About This Item
Specifications
| | |
| --- | --- |
| Load Index | 100 |
| Maximum Load Rating | 1,764 lbs |
| Maximum Rim Width | 8.5 |
| Measured Rim Width | 7.5 |
| Mileage Warranty | 55,000 miles |
| | |
| --- | --- |
| Minimum Rim Width | 6.5 |
| Revolutions Per Mile | 744 |
| Tire Sidewall Design | Vertical serrated band |
| Tire Size | 235/55R18 |
| Tire Speed Rating | H |
| Tread Depth | 9/32 |
| | |
| --- | --- |
| Load Index | 100 |
| Maximum Load Rating | 1,764 lbs |
| Maximum Rim Width | 8.5 |
| Measured Rim Width | 7.5 |
| Mileage Warranty | 55,000 miles |
| Minimum Rim Width | 6.5 |
| Revolutions Per Mile | 744 |
| Tire Sidewall Design | Vertical serrated band |
| Tire Size | 235/55R18 |
| Tire Speed Rating | H |
| Tread Depth | 9/32 |
Description
Increase your overall riding convenience with the Kelly Edge A/S Tire - 235/55R18. Its tread is made from an all-season tread compound that works in tandem with a unique tread design, which promises unmatched traction in wet and dry roads. Offering a super long mileage warranty, this tire is an excellent option for all makes and models of coupes, sedans, minivans, crossovers and small SUVs.
Features
Quieter rides
Tread made specifically for all-season performance
Maximum Load: 1,764 lb.
Maximum Pressure: 51 PSI
Warranty
Manufacturer's 55,000 mile treadwear protection limited warranty
Product Q & A
Response times may vary. For an immediate answer, contact your local store or call 800-210-2370.