Kelly
Edge A/S H VSB Radial Tire - 225/65R17
Blain #
1102680
| Mfr #
356674026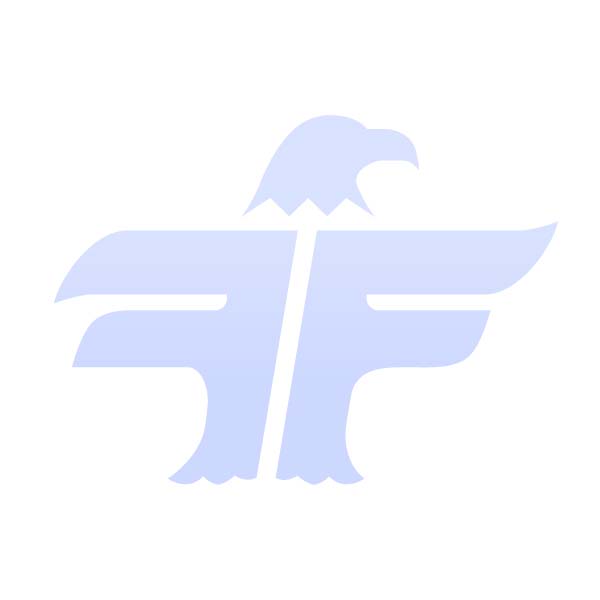 Kelly
Edge A/S H VSB Radial Tire - 225/65R17
About This Item
Specifications
| | |
| --- | --- |
| Load Index | 102 |
| Maximum Load Rating | 1,874 lbs |
| Maximum Rim Width | 8 |
| Measured Rim Width | 6.5 |
| Mileage Warranty | 55,000 miles |
| | |
| --- | --- |
| Minimum Rim Width | 6 |
| Revolutions Per Mile | 733 |
| Tire Sidewall Design | Vertical serrated band |
| Tire Size | 225/65R17 |
| Tire Speed Rating | H |
| Tread Depth | 9/32 |
| | |
| --- | --- |
| Load Index | 102 |
| Maximum Load Rating | 1,874 lbs |
| Maximum Rim Width | 8 |
| Measured Rim Width | 6.5 |
| Mileage Warranty | 55,000 miles |
| Minimum Rim Width | 6 |
| Revolutions Per Mile | 733 |
| Tire Sidewall Design | Vertical serrated band |
| Tire Size | 225/65R17 |
| Tire Speed Rating | H |
| Tread Depth | 9/32 |
Description
Equip your vehicle with the reliable performance of this Kelly Edge A/S H VSB Radial Tire - 225/65R17. It exhibits biting tread block edges that help maintain maximum traction in wet, dry and snowy conditions. Its tread pattern improves handling convenience, while the sturdy tread blocks provide stable tread footprint for extended tread wear.
Features
Fits all makes and models of coupes, sedans, minivans, crossovers and small SUVs
Consists of broad tread grooves for solid grip
Sports biting tread block edges for all-season traction
Warranty
Manufacturer's 55,000 mile treadwear protection limited warranty
Product Q & A
Response times may vary. For an immediate answer, contact your local store or call 800-210-2370.