Cooper
Discoverer SRX Black Sidewall Tire - 255/60R19
Blain #
1102245
| Mfr #
90000022287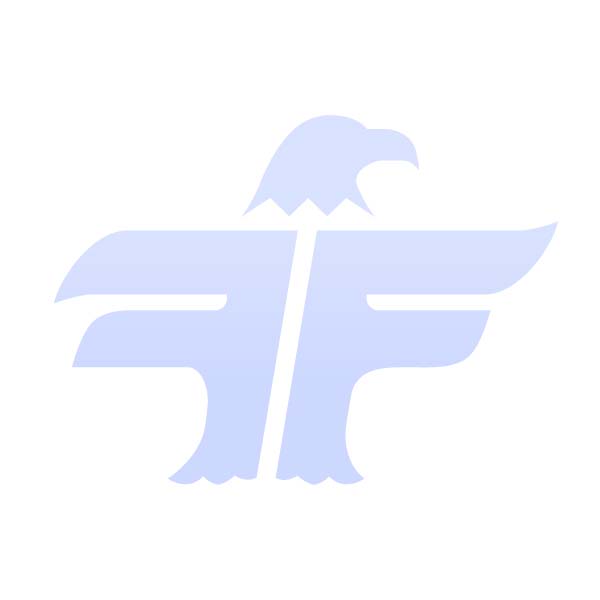 Cooper
Discoverer SRX Black Sidewall Tire - 255/60R19
About This Item
Specifications
| | |
| --- | --- |
| Load Index | 109 |
| Maximum Load Rating | 2,271 lbs |
| Maximum Rim Width | 9 |
| Measured Rim Width | 7.5 |
| Mileage Warranty | 70,000 miles |
| | |
| --- | --- |
| Minimum Rim Width | 7 |
| Revolutions Per Mile | 664 |
| Tire Sidewall Design | Blackwall |
| Tire Size | 255/60R19 |
| Tire Speed Rating | H |
| Tread Depth | 11.5/32 |
| | |
| --- | --- |
| Load Index | 109 |
| Maximum Load Rating | 2,271 lbs |
| Maximum Rim Width | 9 |
| Measured Rim Width | 7.5 |
| Mileage Warranty | 70,000 miles |
| Minimum Rim Width | 7 |
| Revolutions Per Mile | 664 |
| Tire Sidewall Design | Blackwall |
| Tire Size | 255/60R19 |
| Tire Speed Rating | H |
| Tread Depth | 11.5/32 |
Description
Boost the performance of your vehicle with this Cooper Discoverer SRX Black Sidewall Tire - 255/60R19. Featuring an all-weather profile with 3-D micro gauge dimple sipes, this tire ensures improved fuel efficiency and tread life. The traction grooves are strategically shaped and angled to ensure grip on wet surfaces as well as to reduce hydroplaning. The Cooper Discoverer SRX Black Sidewall Tire - 255/60R19 also features winter edge to maximize the traction on snow and ice.
Features
3-D micro-gauge dimple sipes maximize tread contact with the road surface to grip the road better.
Optimized 5-rib tread pattern evenly distributes the load across the tire's contact patch leading to improved treadwear, responsiveness and handling.
Traction grooves maximize the expulsion of water away from the tread surface effectively reducing the potential of hyrodplane and increasing grip.
Winter edge feature creates a higher snow grip area in the tread to provide better traction.
Stabiledge™ helps stabilize the tread elements during driving conditions enhancing steering precision.
M+S Rated
Warranty
Manufacturer's 70,000 mile treadwear protection limited warranty
Product Q & A
Response times may vary. For an immediate answer, contact your local store or call 800-210-2370.