Goodyear Tire
Eagle Sport All-Season Black Sidewall Tire - 265/45R18
Blain #
1102016
| Mfr #
109098366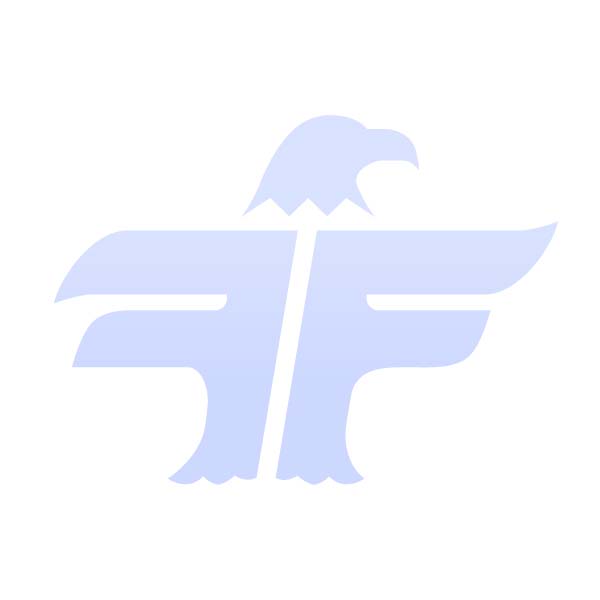 Goodyear Tire
Eagle Sport All-Season Black Sidewall Tire - 265/45R18
About This Item
Specifications
| | |
| --- | --- |
| Load Index | 101 |
| Maximum Load Rating | 1,819 lbs |
| Maximum Rim Width | 10 |
| Measured Rim Width | 9 |
| Mileage Warranty | 50,000 miles |
| | |
| --- | --- |
| Minimum Rim Width | 8.5 |
| Revolutions Per Mile | 764 |
| Tire Sidewall Design | Blackwall |
| Tire Size | 265/45R18 |
| Tire Speed Rating | V |
| Tread Depth | 10/32 |
| | |
| --- | --- |
| Load Index | 101 |
| Maximum Load Rating | 1,819 lbs |
| Maximum Rim Width | 10 |
| Measured Rim Width | 9 |
| Mileage Warranty | 50,000 miles |
| Minimum Rim Width | 8.5 |
| Revolutions Per Mile | 764 |
| Tire Sidewall Design | Blackwall |
| Tire Size | 265/45R18 |
| Tire Speed Rating | V |
| Tread Depth | 10/32 |
Description
You can expect all the qualities of a sport performance tires along with all-weather usage in this Goodyear Eagle Sport All-Season Black Sidewall Tire - 265/45R18. Its asymmetric tread accounts for responsive handling and enhanced all-season grip. The tread is made from a unique compound that promises superior performance on all terrains.
Features
Maximum Load: 1,819 lb.
Rim protector eliminates accidental curb damage
Full-depth sipes ensure optimum grip even as the tire wears
Maximum Pressure: 51 PSI
Warranty
Manufacturer's 50,000 mile treadwear protection limited warranty
Product Q & A
Response times may vary. For an immediate answer, contact your local store or call 800-210-2370.
Top Products From Goodyear Tire