Goodyear Tire
Wrangler Fortitude H/T SBL Tire - 255/65R18
Blain #
1101804
| Mfr #
157088622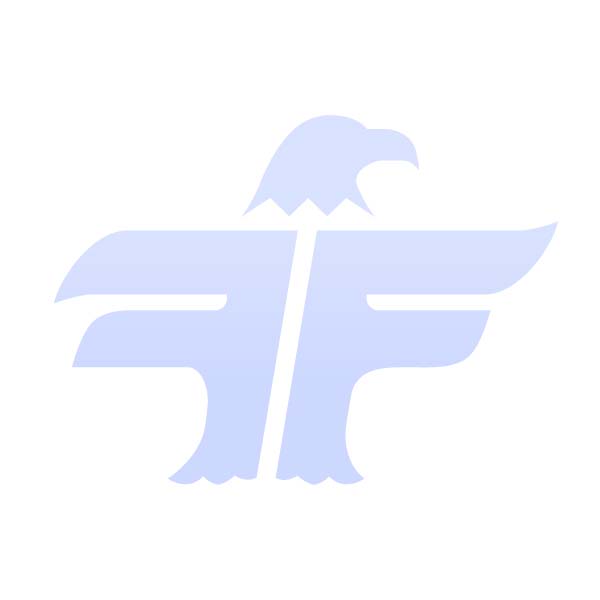 Goodyear Tire
Wrangler Fortitude H/T SBL Tire - 255/65R18
About This Item
Specifications
| | |
| --- | --- |
| Load Index | 111 |
| Maximum Load Rating | 2,403 lbs |
| Maximum Rim Width | 9 |
| Measured Rim Width | 7.5 |
| Mileage Warranty | 65,000 miles |
| | |
| --- | --- |
| Minimum Rim Width | 7 |
| Revolutions Per Mile | 672 |
| Tire Sidewall Design | Blackwall |
| Tire Size | 255/65R18 |
| Tire Speed Rating | T |
| Tread Depth | 12/32 |
| | |
| --- | --- |
| Load Index | 111 |
| Maximum Load Rating | 2,403 lbs |
| Maximum Rim Width | 9 |
| Measured Rim Width | 7.5 |
| Mileage Warranty | 65,000 miles |
| Minimum Rim Width | 7 |
| Revolutions Per Mile | 672 |
| Tire Sidewall Design | Blackwall |
| Tire Size | 255/65R18 |
| Tire Speed Rating | T |
| Tread Depth | 12/32 |
Description
The Goodyear Wrangler Fortitude H/T SBL Tire - 255/65R18 is designed for all-season traction and comfortable riding experience. It is engineered with wide circumferential grooves and full-depth sipes for improved grip on slickest roads. The lower rolling resistance tread compound enhances the fuel efficiency and the enhanced tread design provides improved durability.
Features
Optimized tread pattern reduces the noise on the road
Sidewall design with tread pattern for a rugged look
Wide-circumferential grooves for enhanced grip
Warranty
Manufacturer's 65,000 mile treadwear protection limited warranty
Product Q & A
Response times may vary. For an immediate answer, contact your local store or call 800-210-2370.