Cooper
CS5 Ultra Touring Black Sidewall Tire - 215/45R17
Blain #
1100765
| Mfr #
90000027557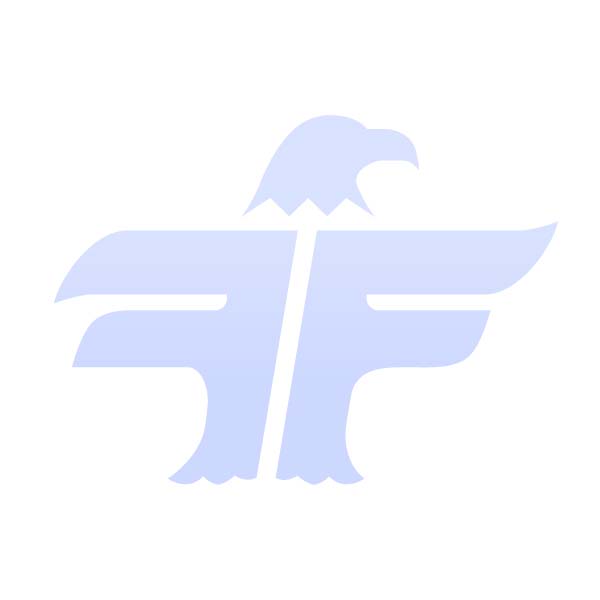 Cooper
CS5 Ultra Touring Black Sidewall Tire - 215/45R17
About This Item
Specifications
| | |
| --- | --- |
| Load Index | 91 |
| Maximum Load Rating | 1,356 lbs |
| Maximum Rim Width | 8 |
| Measured Rim Width | 7 |
| Mileage Warranty | 70,000 miles |
| | |
| --- | --- |
| Minimum Rim Width | 7 |
| Revolutions Per Mile | 840 |
| Tire Sidewall Design | Blackwall |
| Tire Size | 215/45R17/XL |
| Tire Speed Rating | V |
| Tread Depth | 10.5/32 |
| | |
| --- | --- |
| Load Index | 91 |
| Maximum Load Rating | 1,356 lbs |
| Maximum Rim Width | 8 |
| Measured Rim Width | 7 |
| Mileage Warranty | 70,000 miles |
| Minimum Rim Width | 7 |
| Revolutions Per Mile | 840 |
| Tire Sidewall Design | Blackwall |
| Tire Size | 215/45R17/XL |
| Tire Speed Rating | V |
| Tread Depth | 10.5/32 |
Description
Maintain a smooth drive with the Cooper CS5 Ultra Touring Black Sidewall Tire - 215/45R17 .A Cooper Tire's Stabiledge Technology that makes sure the tire treads stay in place while performing acceleration, braking or cornering. The tire's internal belt design enhances flex in the sidewalls to absorb impacts caused by uneven road surface, thereby promoting riding comfort. The Cooper CS5 Ultra Touring Black Sidewall Tire - 225/55R17, with its silica infused tread rubber offers durable tread-life and wet traction.
Features
Wear Square™ visual indicator allows you to approximate remaining tread life on your tires.
New generation coupled silica compound provides exceptional all-season performance, improves braking and lowers rolling resistance.
3D Micro-Gauge™ grooves allow the tread elements of the tire to interlock and stabilizes the tread.
Stabiledge™ enhances steering precision while providing a better feel for the road.
Asymmetrical tread pattern reduces irregular wear by allowing tires to be rotated from one side of the car to the other.
M+S Rated
Free 45-Day Road Test
Warranty
Manufacturer's 70,000 mile treadwear protection limited warranty
Product Q & A
Response times may vary. For an immediate answer, contact your local store or call 800-210-2370.