Goodyear Tire
Wrangler Trailrunner S A/T OWL Tire - 225/75R16
Blain #
1100629
| Mfr #
741129680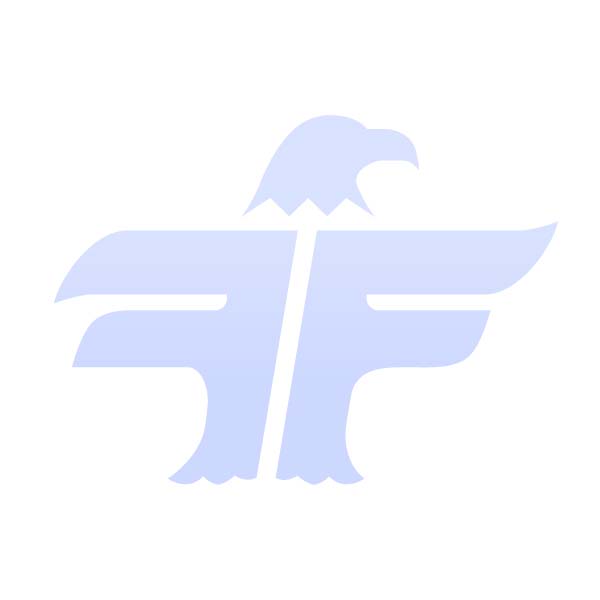 Goodyear Tire
Wrangler Trailrunner S A/T OWL Tire - 225/75R16
About This Item
Specifications
| | |
| --- | --- |
| Load Index | 104 |
| Maximum Load Rating | 1,984 lbs |
| Maximum Rim Width | 7.5 |
| Measured Rim Width | 6 |
| Mileage Warranty | 55,000 miles |
| | |
| --- | --- |
| Minimum Rim Width | 6 |
| Revolutions Per Mile | 713 |
| Tire Sidewall Design | Raised outlined white letters |
| Tire Size | 225/75R16 |
| Tire Speed Rating | S |
| Tread Depth | 12/32 |
| | |
| --- | --- |
| Load Index | 104 |
| Maximum Load Rating | 1,984 lbs |
| Maximum Rim Width | 7.5 |
| Measured Rim Width | 6 |
| Mileage Warranty | 55,000 miles |
| Minimum Rim Width | 6 |
| Revolutions Per Mile | 713 |
| Tire Sidewall Design | Raised outlined white letters |
| Tire Size | 225/75R16 |
| Tire Speed Rating | S |
| Tread Depth | 12/32 |
Description
Designed for all-season traction, the Goodyear Wrangler Trailrunner S A/T OWL Tire - 225/75R16 provides durable on-and-off road performance. It features large interlocking treads and saw-tooth block edges that provide enhanced grip. It is designed with multi-angle sipes and rugged steeped shoulders for improved traction in snow and mud.
Features
Saw-tooth block edges for enhanced traction
Optimized tread pattern reduces road noise
All-season tire with saw-tooth block edges
Warranty
Manufacturer's 55,000 mile treadwear protection limited warranty
Product Q & A
Response times may vary. For an immediate answer, contact your local store or call 800-210-2370.