General Tire
Altimax RT43 Tire - 225/70R16
Blain #
1099472
| Mfr #
15495120000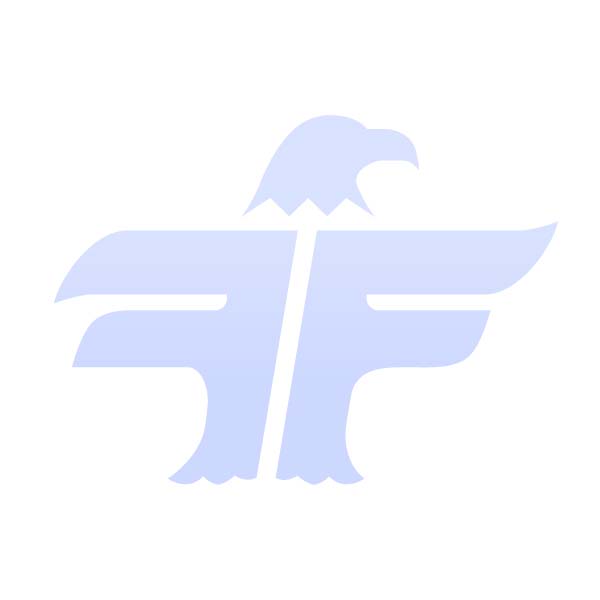 General Tire
Altimax RT43 Tire - 225/70R16
About This Item
Specifications
| | |
| --- | --- |
| Load Index | 103 |
| Maximum Load Rating | 1,929 lbs |
| Measured Rim Width | 6.5 |
| Mileage Warranty | 75,000 miles |
| Minimum Rim Width | 6 |
| | |
| --- | --- |
| Revolutions Per Mile | 731 |
| Tire Sidewall Design | Blackwall |
| Tire Size | 225/70R16 |
| Tire Speed Rating | T |
| Tread Depth | 12/32 |
| | |
| --- | --- |
| Load Index | 103 |
| Maximum Load Rating | 1,929 lbs |
| Measured Rim Width | 6.5 |
| Mileage Warranty | 75,000 miles |
| Minimum Rim Width | 6 |
| Revolutions Per Mile | 731 |
| Tire Sidewall Design | Blackwall |
| Tire Size | 225/70R16 |
| Tire Speed Rating | T |
| Tread Depth | 12/32 |
Description
Breeze through highways with the General Tire Altimax RT43 Tire - 225/70R16. Its tread is made from twin cushion silica compound that amps up overall riding comfort. Unique Replacement Tire Monitor Technology keeps track on tread wear for easy tire replacement. Peak Anti-Slip Sipe Design Technology makes use of multiple biting edges for better traction on slippery conditions. Acoustic Modulation Sound Technology applies sound wave suppression to decrease tire noise.
Features
Reactive Contour Technology responds to change in road conditions and acts accordingly to maintain contact with road surface
Visual Alignment Indicators improves tire life by recognizing tire misalignment
Enjoy quieter rides with Acoustic Modulation Sound Technology
Maximum Load: 1,874 lb.
Maximum Pressure: 44 PSI
Warranty
Manufacturer's 75,000 mile treadwear protection limited warranty
Product Q & A
Response times may vary. For an immediate answer, contact your local store or call 800-210-2370.