Bridgestone
Blizzak LM001 Black Sidewall Tire - 205/55R16XL
Blain #
1098152
| Mfr #
002-864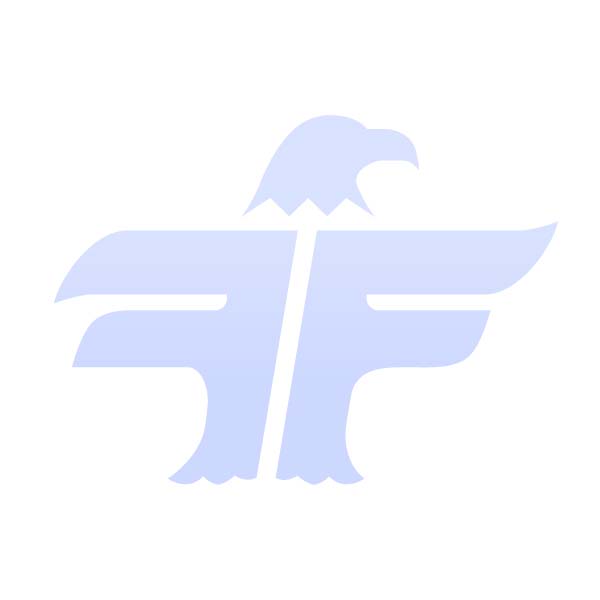 Bridgestone
Blizzak LM001 Black Sidewall Tire - 205/55R16XL
About This Item
Specifications
Description
Designed for sporty coupes and sedans, this Bridgestone Blizzak LM001 Black Sidewall Tire - 205/55R16XL offers outstanding winter performance. This run-flat tire makes sure of maximum contact with the road thereby ensuring superior traction on any roadways.
Features
Excellent traction
Increased road contact
Exceptional grip and control
Product Q & A
Response times may vary. For an immediate answer, contact your local store or call 800-210-2370.