Firestone
Transforce HT Black Sidewall Tire - LT245/75R16
Blain #
1097304
| Mfr #
189-769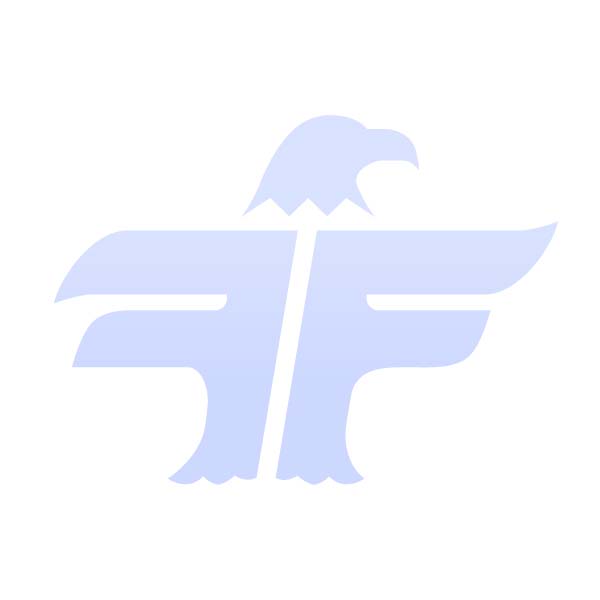 Firestone
Transforce HT Black Sidewall Tire - LT245/75R16
About This Item
Specifications
Description
The Firestone Transforce HT Black Sidewall Tire - LT245/75R16 offers outstanding balance and all-season performance. Designed using UNI-T technology, this tire has deep shoulder slots and circumferential grooves to deliver enhanced traction on wet roadways. It features a polyester and steel construction that is uplifted with high modulus tread compound to cope up with heavy-duty work.
Features
Ensures comfortable ride
Suitable for light truck and commercial vehicles
Designed for all-season traction
Product Q & A
Response times may vary. For an immediate answer, contact your local store or call 800-210-2370.