Goodyear Tire
Assurance CS Fuel Max Black Sidewall Tire - P265/65R18
Blain #
1097290
| Mfr #
755664383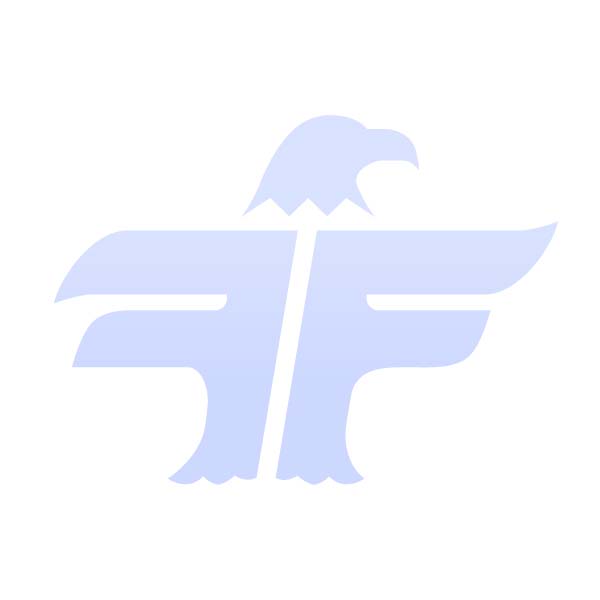 Goodyear Tire
Assurance CS Fuel Max Black Sidewall Tire - P265/65R18
About This Item
Specifications
| | |
| --- | --- |
| Load Index | 112 |
| Maximum Load Rating | 2,469 lbs |
| Maximum Rim Width | 9.5 |
| Measured Rim Width | 8 |
| Mileage Warranty | 65,000 miles |
| | |
| --- | --- |
| Minimum Rim Width | 7.5 |
| Revolutions Per Mile | 663 |
| Tire Sidewall Design | Blackwall |
| Tire Size | P265/65R18 |
| Tire Speed Rating | T |
| Tread Depth | 11/32 |
| | |
| --- | --- |
| Load Index | 112 |
| Maximum Load Rating | 2,469 lbs |
| Maximum Rim Width | 9.5 |
| Measured Rim Width | 8 |
| Mileage Warranty | 65,000 miles |
| Minimum Rim Width | 7.5 |
| Revolutions Per Mile | 663 |
| Tire Sidewall Design | Blackwall |
| Tire Size | P265/65R18 |
| Tire Speed Rating | T |
| Tread Depth | 11/32 |
Description
The Goodyear Assurance CS Fuel Max Black Sidewall Tire - P265/65R18 is a versatile option for SUV and light trucks. The specifically formulated tread compound along with optimized tread pattern makes sure of reduced rolling resistance and fuel consumption. It features dual-aqua channels to evacuate water from the tread, and center wet zone to offer improved traction on wet and light snow conditions.
Features
Reduces energy consumption
Ensures all-weather traction
Reinforced construction withstands heavy weight
Outer dry zone for confident maneuvering on dry condition
Warranty
Manufacturer's 65,000 mile treadwear protection limited warranty
Product Q & A
Response times may vary. For an immediate answer, contact your local store or call 800-210-2370.
Top Products From Goodyear Tire