Cooper
CS3 Touring Black Sidewall Tire - P185/60R14
Blain #
1096162
| Mfr #
90000019337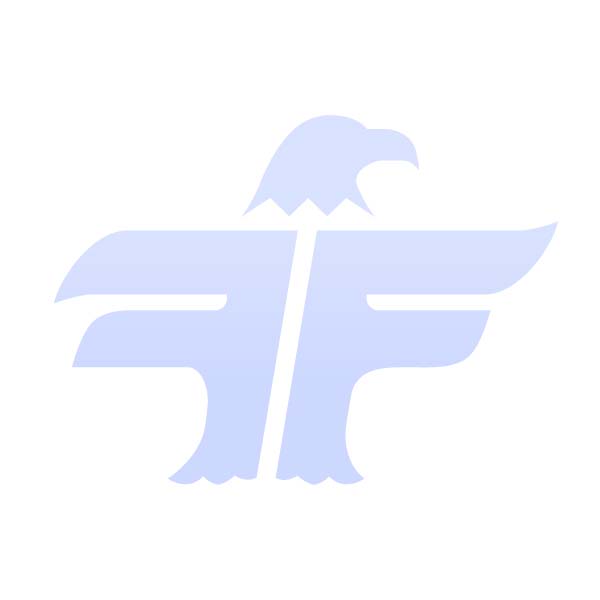 Cooper
CS3 Touring Black Sidewall Tire - P185/60R14
About This Item
Specifications
| | |
| --- | --- |
| Load Index | 82 |
| Maximum Load Rating | 1,047 lbs |
| Maximum Rim Width | 6.5 |
| Measured Rim Width | 5.5 |
| Mileage Warranty | 60,000 miles |
| | |
| --- | --- |
| Minimum Rim Width | 5 |
| Revolutions Per Mile | 911 |
| Tire Sidewall Design | Blackwall |
| Tire Size | 185/60R14 |
| Tire Speed Rating | H |
| Tread Depth | 9.5/32 |
| | |
| --- | --- |
| Load Index | 82 |
| Maximum Load Rating | 1,047 lbs |
| Maximum Rim Width | 6.5 |
| Measured Rim Width | 5.5 |
| Mileage Warranty | 60,000 miles |
| Minimum Rim Width | 5 |
| Revolutions Per Mile | 911 |
| Tire Sidewall Design | Blackwall |
| Tire Size | 185/60R14 |
| Tire Speed Rating | H |
| Tread Depth | 9.5/32 |
Description
Enjoy a smooth and responsive ride all season with the Cooper CS3 Touring Black Sidewall Tire - P185/60R14. Featuring advanced 5-rib tread pattern with more lateral grooves and 3D Micro-Gauge Siping, it offers improved handling and tire control. Stabiledge performance ensures a smooth ride and additional dry traction.
Features
5-rib tread pattern with lateral grooves for increased wet and light snow traction.
3D Micro-Gauge™ siping improves handling and tire control.
Stabiledge™ performance enhances handling.
Circumferential grooves provide superior hydroplaning resistance.
Modern tread compound and tread profile provide even wear and a long tread life.
M+S Rated
Warranty
Manufacturer's 60,000 mile treadwear protection limited warranty
Product Q & A
Response times may vary. For an immediate answer, contact your local store or call 800-210-2370.