Kelly
Edge HP Tire - 235/50R18
Blain #
1096105
| Mfr #
356778041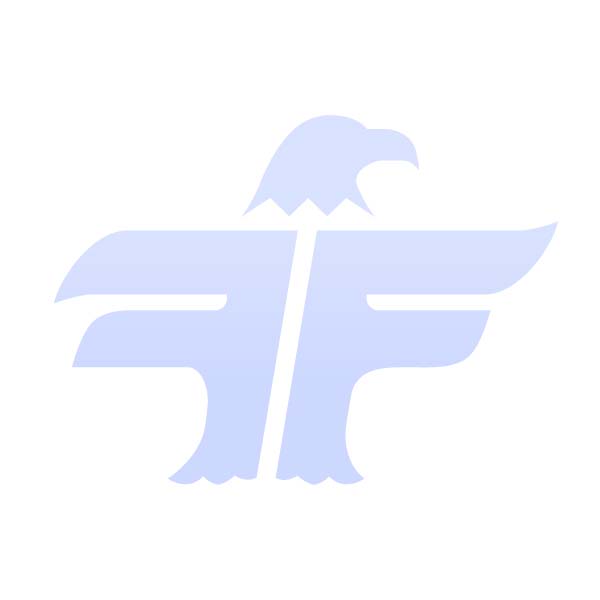 Kelly
Edge HP Tire - 235/50R18
About This Item
Specifications
| | |
| --- | --- |
| Load Index | 97 |
| Maximum Load Rating | 1,609 lbs |
| Maximum Rim Width | 8.5 |
| Measured Rim Width | 7.5 |
| Mileage Warranty | 45,000 miles |
| | |
| --- | --- |
| Minimum Rim Width | 6.5 |
| Revolutions Per Mile | 766 |
| Tire Sidewall Design | Vertical serrated band |
| Tire Size | 235/50R18 |
| Tire Speed Rating | V |
| Tread Depth | 9/32 |
| | |
| --- | --- |
| Load Index | 97 |
| Maximum Load Rating | 1,609 lbs |
| Maximum Rim Width | 8.5 |
| Measured Rim Width | 7.5 |
| Mileage Warranty | 45,000 miles |
| Minimum Rim Width | 6.5 |
| Revolutions Per Mile | 766 |
| Tire Sidewall Design | Vertical serrated band |
| Tire Size | 235/50R18 |
| Tire Speed Rating | V |
| Tread Depth | 9/32 |
Description
Forget about switching tires when the season changes with the Kelly Edge HP Tire - 235/50R18. Its abrasion-resistant construction and distinctive asymmetrical tread design promise unmatched cornering and steering response along with improved traction and a noise-free ride. Intermediate and center ribs on tread feature ample sipes and grooves, which help in rapid dispersion of water.
Features
Maximum Load: 1,609 lb.
Tread made from all-season compound in an asymmetric design
Abrasion-resistant construction
Self-cleaning grooves deliver better traction
Wide tread grooves for comfortable rides in wet conditions
Maximum Pressure: 51 PSI
Warranty
Manufacturer's 45,000 mile treadwear protection limited warranty
Product Q & A
Response times may vary. For an immediate answer, contact your local store or call 800-210-2370.