Goodyear Tire
Assurance All-Season Black Sidewall Tire - 205/70R15
Blain #
1094358
| Mfr #
407785374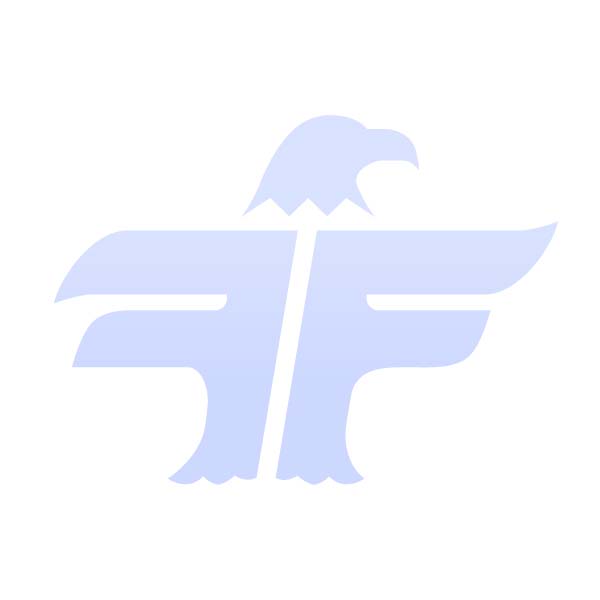 Goodyear Tire
Assurance All-Season Black Sidewall Tire - 205/70R15
About This Item
Specifications
| | |
| --- | --- |
| Load Index | 96 |
| Maximum Load Rating | 1,565 lbs |
| Maximum Rim Width | 7 |
| Measured Rim Width | 6 |
| Mileage Warranty | 65,000 miles |
| | |
| --- | --- |
| Minimum Rim Width | 5 |
| Revolutions Per Mile | 795 |
| Tire Sidewall Design | Blackwall |
| Tire Size | 205/70R15 |
| Tire Speed Rating | T |
| Tread Depth | 9/32 |
| | |
| --- | --- |
| Load Index | 96 |
| Maximum Load Rating | 1,565 lbs |
| Maximum Rim Width | 7 |
| Measured Rim Width | 6 |
| Mileage Warranty | 65,000 miles |
| Minimum Rim Width | 5 |
| Revolutions Per Mile | 795 |
| Tire Sidewall Design | Blackwall |
| Tire Size | 205/70R15 |
| Tire Speed Rating | T |
| Tread Depth | 9/32 |
Description
Equipped with symmetrical tread pattern, the Goodyear Assurance All-Season Black Sidewall Tire - 205/70R15 promises enhanced performance and control on both wet and dry roads. It features four wide circumferential grooves that expel water and improve wet traction. It is designed with polyester cord and two steel belts for enhanced durability.
Features
All-season tire
Four wide circumferential grooves for enhanced wet traction
Polyester cord with two steel belts for improved durability
Suitable for minivans and family sedans
Warranty
Manufacturer's 65,000 mile treadwear protection limited warranty
Product Q & A
Response times may vary. For an immediate answer, contact your local store or call 800-210-2370.
Top Products From Goodyear Tire