Goodyear Tire
Wrangler TrailRunner A/T Tire - 275/60R20
Blain #
1094346
| Mfr #
741073681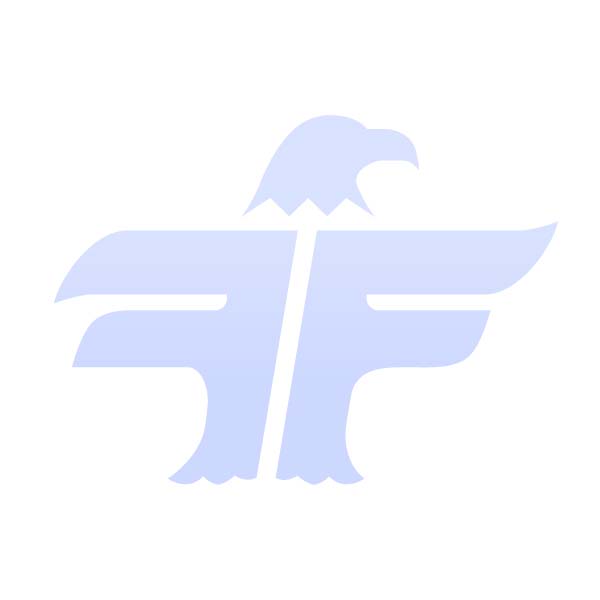 Goodyear Tire
Wrangler TrailRunner A/T Tire - 275/60R20
About This Item
Specifications
| | |
| --- | --- |
| Load Index | 115 |
| Maximum Load Rating | 2,679 lbs |
| Maximum Rim Width | 9.5 |
| Measured Rim Width | 8 |
| Mileage Warranty | 55,000 miles |
| | |
| --- | --- |
| Minimum Rim Width | 7.5 |
| Revolutions Per Mile | 633 |
| Tire Sidewall Design | Blackwall |
| Tire Size | 275/60R20 |
| Tire Speed Rating | T |
| Tread Depth | 12/32 |
| | |
| --- | --- |
| Load Index | 115 |
| Maximum Load Rating | 2,679 lbs |
| Maximum Rim Width | 9.5 |
| Measured Rim Width | 8 |
| Mileage Warranty | 55,000 miles |
| Minimum Rim Width | 7.5 |
| Revolutions Per Mile | 633 |
| Tire Sidewall Design | Blackwall |
| Tire Size | 275/60R20 |
| Tire Speed Rating | T |
| Tread Depth | 12/32 |
Description
Designed for superior performance and extraordinary comfort on off-road terrains, the Goodyear Wrangler TrailRunner A/T Tire - 275/60R20 features large interlocking tread blocks and saw-tooth block edges provide enhanced all-season traction and extraordinary durability. The tire features rugged stepped shoulder that boosts traction in muddy and snow roads.
Features
Optimized tread pattern for long tread life and noise reduction on roads
Multi-angle sipes deliver improved all-season traction
Suitable for rugged on-and-off highways
Warranty
Manufacturer's 55,000 mile treadwear protection limited warranty
Product Q & A
Response times may vary. For an immediate answer, contact your local store or call 800-210-2370.