Goodyear Tire
Eagle Sport All-Season Tire- 235/50R18
Blain #
1094305
| Mfr #
109087366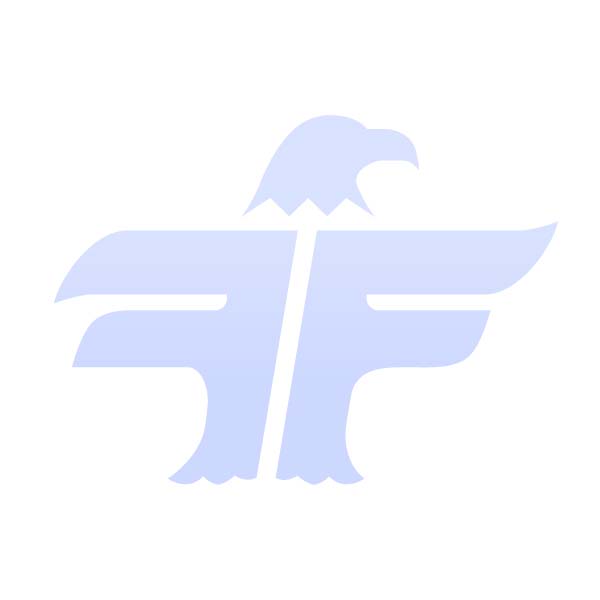 Goodyear Tire
Eagle Sport All-Season Tire- 235/50R18
About This Item
Specifications
| | |
| --- | --- |
| Load Index | 97 |
| Maximum Load Rating | 1,609 lbs |
| Maximum Rim Width | 8.5 |
| Measured Rim Width | 7.5 |
| Mileage Warranty | 50,000 miles |
| | |
| --- | --- |
| Minimum Rim Width | 6.5 |
| Revolutions Per Mile | 766 |
| Tire Sidewall Design | Blackwall |
| Tire Size | 235/50R18 |
| Tire Speed Rating | V |
| Tread Depth | 9/32 |
| | |
| --- | --- |
| Load Index | 97 |
| Maximum Load Rating | 1,609 lbs |
| Maximum Rim Width | 8.5 |
| Measured Rim Width | 7.5 |
| Mileage Warranty | 50,000 miles |
| Minimum Rim Width | 6.5 |
| Revolutions Per Mile | 766 |
| Tire Sidewall Design | Blackwall |
| Tire Size | 235/50R18 |
| Tire Speed Rating | V |
| Tread Depth | 9/32 |
Description
The Goodyear Eagle Sport All-Season Tire- 235/50R18 delivers optimal performance in any season. It is designed with durable treads that provide enhanced grip on both dry and wet terrains. The asymmetrical tread pattern along with the full depth sipes ensure superior responsive handling and all-season traction.
Features
All-season tire
Durable tire
Asymmetric tread enhances dry and wet traction
Biting edges on the tire for improved grip
Warranty
Manufacturer's 50,000 mile treadwear protection limited warranty
Product Q & A
Response times may vary. For an immediate answer, contact your local store or call 800-210-2370.